Joshua Smith - Editor of JetSkiAdvice.com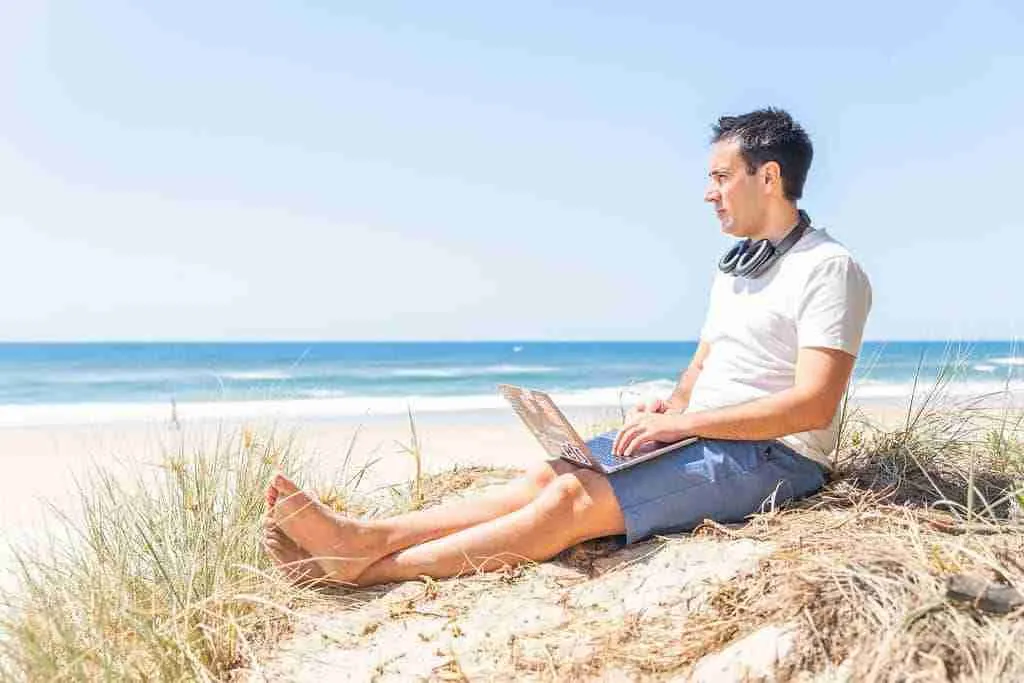 As the editor, I started this resource to share my knowledge of jet ski ownership globally. When I'm not out there riding, I'm engaging with industry trends and eagerly awaiting the development of electric jet skis.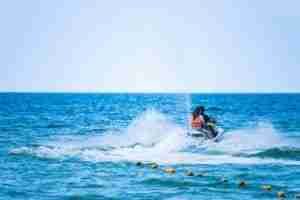 In recent years I've seen some troubling videos on the internet of jet ski riders getting themselves in trouble, not nothing worst than coming across this now-famous scam. One that leaves people ruined financially and emotionally, and with little recourse.
Read More