Some people ask us often if you should take out an insurance policy for their jet ski. After all, the premiums can be expensive.
So it's wise to question to ask. Much of it depends on a range of scenarios:
Where you live
How often you ride
Where you actually ride
The type of storage you have
Your level of risk-adversion
Today I'll be answering the question as to whether you should take out jet ski insurance for your personal water craft and trailer.
Jet Ski Insurance overview
In my straight forward opinion, jet skis need insurance. This is often a state requirement, but also, if you're under finance for your jet ski, your bank will almost always require an insurance policy.
Those in California, Florida, Texas and Georgia are those who generally take out insurance first. Even if you live in a safe neighborhood and only take your PWC out on lakes, it's still important to have.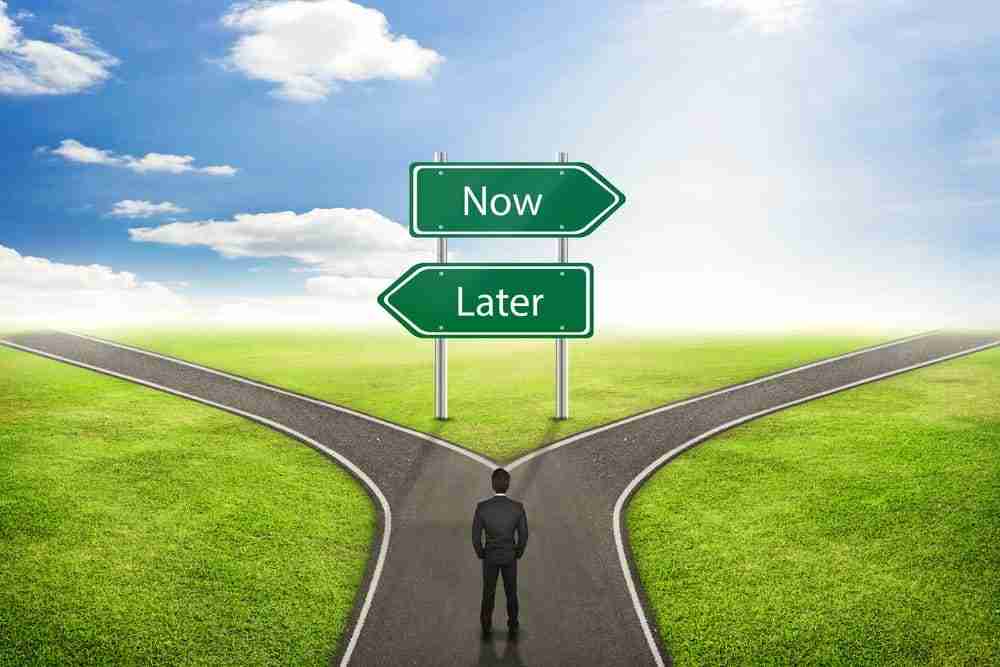 In other countries such as Australia and New Zealand, jet ski insurance is seen as mandatory by other users. They say that "if you can't afford the insurance, you can't afford to go out on the water". That is to say, do yourself and all others a favor and get a policy that covers you and the machine.
After all, you don't want to spend so much money, only to write off your jet ski in a crash and have nothing left. Or even worse – have your PWC stolen when you're not watching. An insurance policy can really give you peace of mind to sleep at night.
Coverage of jet ski insurance policies
Jet ski insurance does cover a range of things, such as theft, damage (both on water and on the trailer) and even public liability. So if you crash into someone out on the water, you can be protected. It really depends on the particular company that you're using, as to the level of cover that they provide.
How it works generally is that you'll ring up a company and provide them these basic details:
The make and model of your jet ski including year of manufacture
Your name, address and age, so the insurance company can provide an accurate quote
Any additional performance modifications that you've made to your PWC
The hours on the clock, plus registration number and your license number
If you own your jet ski outright, if it's under financing with a lender
From there, you'll get a fair idea of what you're looking for.
Please note that most jet ski insurance providers won't help those under the age of 16. This is because very few states, if any, provide licensing for minors, nor do they have the confidence or ability to handle the bigger machines without adult supervision.
Why insurance is important
Now that we have an overview of what is required plus coverage, let's look at why you should get a jet ski insurance policy ASAP.
Because it shouldn't just be a case of "I hope everything will be OK" because it's those without any insurance policies which are often caught out when they crash their jet ski on the rocks.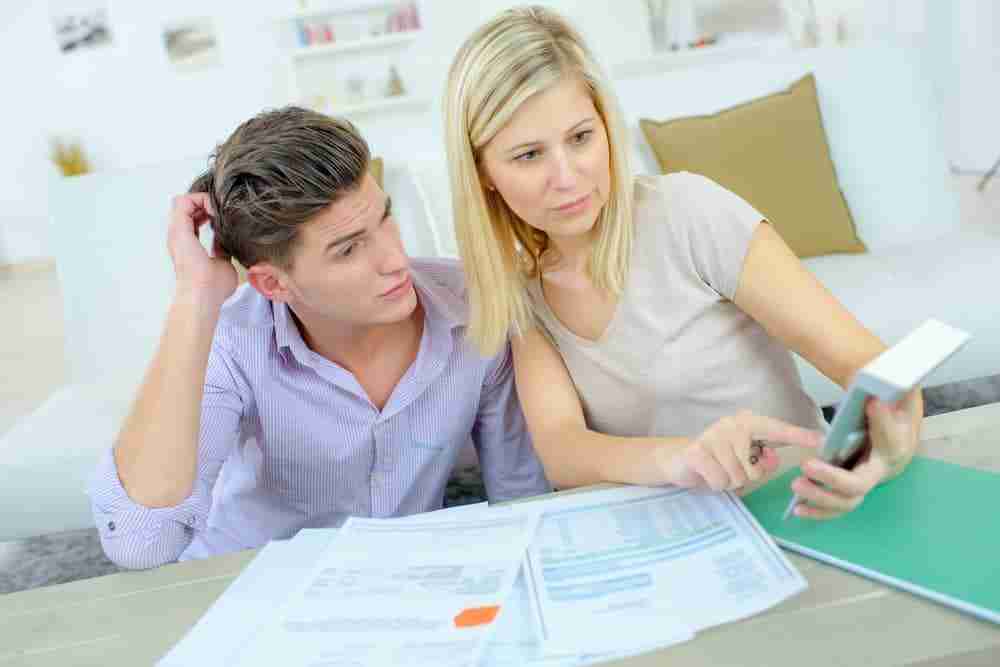 It's very important to get jet ski insurance for these reasons:
Makes you feel more confident as you're protected from liabilities
Is a requirement of many banks and lenders when taking out finance
Helps you sleep better knowing that you can simply replace the ski
Thieves still can get through the biggest locks and alarm systems
Hull damage and engine problems can sometimes be covered with policies
The biggest one I discovered is the organized group rides. You know – when a whole bunch of people get together and aim to ride somewhere for the day. 100 miles out.
What the group leader(s) will ask for is a photocopy of insurance policies from each PWC rider, no matter which brand that you are riding. Yamaha riders are just as likely to crash and cause damage as SeaDoo riders.
So it's very important to have an update to date jet ski policy to cover any damage or theft, but also, to avoid embarassment and having to ride on your own, whilst others are having fun as a group.
Choosing the right policy
One mistake that many beginners make when choosing the right jet ski insurance for their particular make and model, is selecting the right policy.
There are things you'll want to look out for. After all, there is cheap jet ski insurance policies out there, but they only cover the real basics. You need to read the fineprint, to make sure you know exactly what you're looking at.
I would recommend you ask things such as:
If your insurance policy will carry-over year after year
How many passengers are also covered in the event of a crash
Any restrictions on the rider, such as age, speed and their abilities
Whether the jet ski insurance also covers the trailer and accessories
If your engine and hull is covered in the event of a sinking
Interstate or overseas coverage, such as day-trips to the Bahamas
If you can get a discount if you pay your policy yearly instead of monthly
What happens if your jet ski catches fire. Are you still protected?
The right policy isn't the cheapest policy. Jet ski insurance policies really do vary a lot, so I wouldn't recommend that you choose one at the bottom.
I do have my #1 recommendation. A resource that helps beginners find the right insurance for their personal watercraft, as well as for themselves, so they're protected for personal injury too.
Cost of jet ski insurance
The pricing for a PWC insurance policy can really vary. A good question to ask is "What is the cost of NOT taking out this policy?" as you could damage someone else's boat or jet ski out on the water, and not have the financial ability to pay for that damage.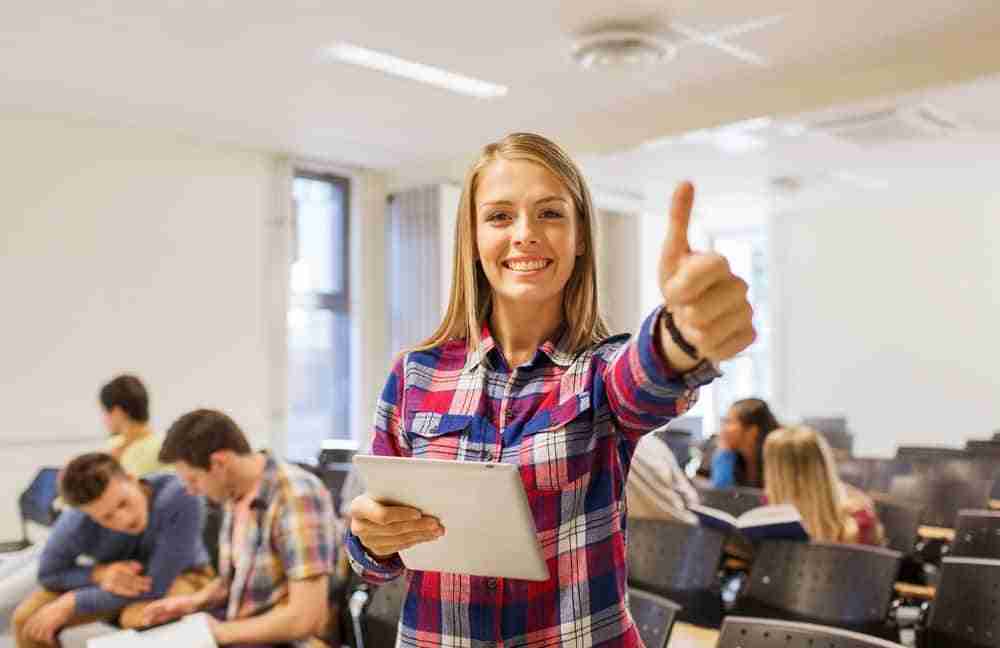 When researching for my own jet ski, I found that insurance policies varied in price from $400 per year, right up to $2,700+ per year! It really depended on a range of factors. This is why it's important to look at various options.
Certainly, a new model off the showroom floor is more expensive than a 10-year-old ski. Because generally those with older skis which aren't worth much in the marketplace only decide to get 3rd party damage cover.
As I mentioned in the part about choosing the right policy, you'll want to look at what you really want with your insurance. There are various add-ons which can increase your monthly or yearly premiums, but some of these you could do without, depending on your situation and riding style.
In summary
As I've mentioned, jet ski insurance is almost mandatory for the serious rider. Most people who take up this sport are riding fast and are often sharing waterways with other riders.
If someone crashes into you, having a jet ski insurance policy that's up to date will give you peace of mind that everything will be covered. Likewise, you can also sleep better knowing that if your jet ski is stolen, that everything will be alright.
So the main question: Should you take out a policy? In my experience, yes – you should! As they say, if you can't afford the insurance premiums, you probably can't afford to go jetskiing on the waterways.
For that reason, I recommend that you highly consider taking up a policy starting today. Our #1 recommendation here at JetSkiAdvice.com is to look at this policy comparison site for the lowest prices.