www.JetSkiAdvice.com is a participant in the Amazon Services LLC Associates Program, an affiliate advertising program designed to provide a means for sites to earn advertising fees by advertising and linking to amazon.com or myhabit.com
What is Jet Ski Advice?
This website is for informational content for beginners, with occasional sponsored or affiliated recommendations to products or services. It's more than just advertising – this website is dedicated to helping both beginners and seasoned jet ski enthusiasts find crucial information that they're looking for, including repairs, servicing and accessories for jetskis.
Who is the author of Jet Ski Advice?
Hi! My name is Joshua and I love personal watercraft! I continue to write all the content here on Jet Ski Advice.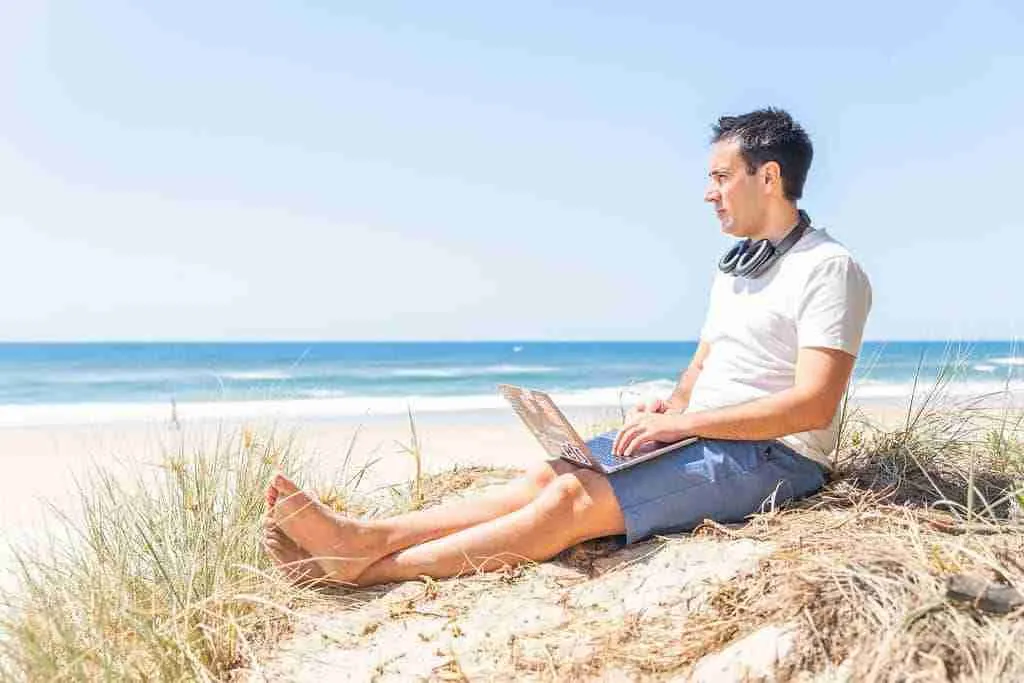 Living by the ocean and waterways of the Gold Coast means that jet skiing is a passion of mine.
How does it work?
My resourceful website Jet Ski Advice provides some of the most in-depth product tips, reviews and general content on jet skis and water sports that beginners should know. With my team, we also review some of the latest offerings in the PWC marketplace globally. The team that works with me has both knowledge and experience in helping people just like you get started.
Can I get questions answered?
Yes! You absolutely can. You're welcome to drop me a line and I can provide generalized advice on your specific needs. Often beginners contact me as they're not sure which jetski would be the right match for them.
Where are you based?
While I write the content myself, I also have a team to help me with the content planning and graphics on this website. My team based in North America, Australia and South-East Asia. This way we can give perspectives for different types of riding conditions.
A note on trademarks
Here at Jet Ski Advice, I recognize the trademark ownership by Kawasaki on the term "Jet Ski®". I do not work for Kawasaki, nor are we associated with the brand. Over the decades, the term has become synonymous with personal watercraft and I was previously unaware of the trademark prior to starting this resourceful website.
In simple terms, everyone calls a jet ski….a jet ski. ????
Further information
I welcome you to have a look around our site. It provides a general context of the PWC market globally, so you can make a fully informed decision for your buying needs. 
You can like our Facebook page here or network with other PWC owners from around the world in our Facebook group too.
flexoffers