Houston is really spoiled to have some epic places where you can ride with a jet ski without limitations and restrictions.
If you're new to the world of jet ski ownership, then allow me to help you in finding some great areas in which you can explore today.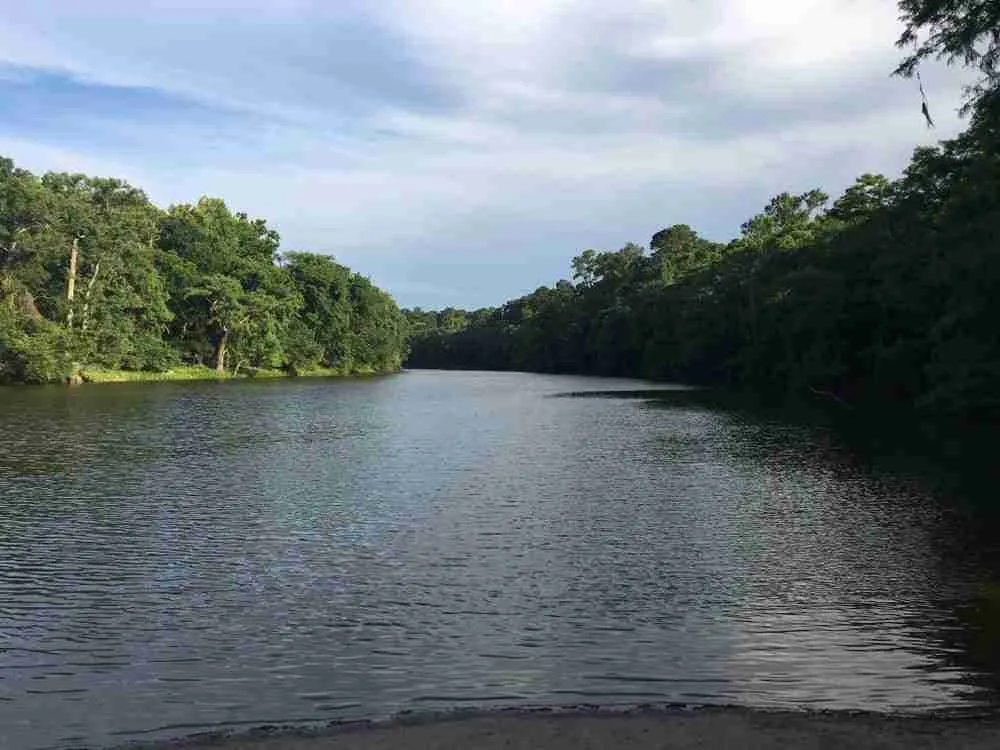 Here are where Houston residents often ride their jet skis:
1. Lake Houston
The most populated spot where you'll find jet ski riders every single weekend is Lake Houston. All that fresh water and places to roam means that just about everyone rocks up. If you're new to the world of watersports then they'll always be someone there to help you if you get stuck. Just don't forget to plug up that drain plug!
2. Taylor Lake
The calm waters of Taylor Lake make this place ideal for beginners. If it's your first trip out then I'd aim for this one with an early start before the crowds show up. The scenery here is really beautiful as is the bountiful camping opportunities.
3. Lake Conroe
Heading an hour from town on the north side is where you'll find Lake Conroe. The lake has dozens of miles in which you can ride and you can even hire a jet ski here if you need. In fact, it's the most popular place to hire a jet ski in Houston and the prices are quite reasonable. If you don't want the deal with the expense of owning a ski and the hauling and storage, then this is an awesome option.
4. Clear Lake
Clear Lake is another favorite for beginners, however, the lake can become a bit choppy once the wind picks up. Aim to do this one if you've got a clear weather window. It's also a top spot for fishing if you're not keen to ride fast, especially with the speed limits imposed on much of this area.
5. Gulf Beaches
If you're tired of the fresh water, then it's time to head into the gulf and get some real sea spray up the nostrils! There are plenty of places to explore though restrictions do exist for jet ski riding around Padres Island National Seashore. Most Houston riders aim for North Packery Jetty or the Corpus Christi J.P. Luby Surf Park.
In Summary
And we're done! 5 great spots to explore on a jet within Houston. Which of these was your favorite? Have you tried any of these? Jump in our Facebook group and let us know!