So you've thought about buying or selling a used personal watercraft through an auction. There are several ways to go about this, and many people don't even think about auctions in the first place. Sometimes these can save you a fortune though liquidators and auction houses.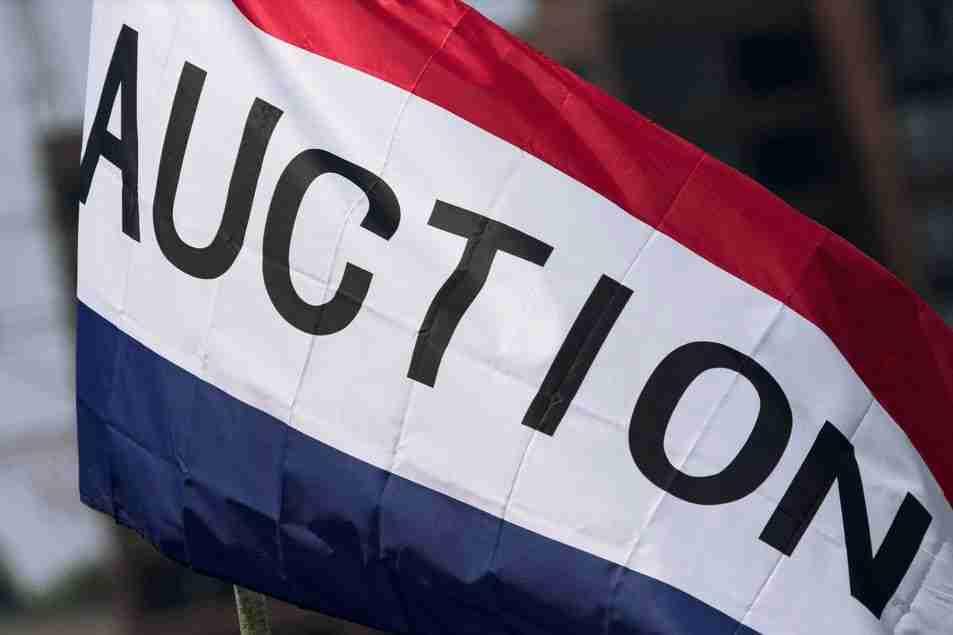 But yet, choosing to buy or sell a jet ski at auction can be dangerous in some ways. Today I'll be detailing if it's actually worth the risks involved.
Buying a Jet Ski at Auction
Going to an auction to buy a jet ski sounds very exciting. You can potentially find the machine that you've always been dreaming of…at a price you can actually afford!
That said, it isn't always the best idea. Let's look at some pros and cons.
Pros
You can get a real bargain, 10% to 30% off the normal market prices.
A chance to take the jet ski away that day without all the usual hassles.
Often you'll have minimal competition as others are there for motorbikes, cars and boats, not jet skis.
Some auctioneers don't know exactly how valuable the performance jet skis actually are, so you can flip one for a profit.
The jet ski has gone through a vetting process so you know it isn't stolen.
So it does look like a good idea to buy one at auction, but let's look at the flip side now.
Cons
You have no verifiable service history of the jet ski.
No warranty. If it breaks tomorrow, it's all on you.
Other bidders might push you past your reserve price.
Often there might only be 1 or 2 jet skis at auction on the day.
The level of service you'll receive is much less than dealerships.
This causes people to lose their confidence in the process of buying at an auction.
Selling a Jet ski at Auction
If you're ready to part ways with your jet ski quickly, then an auction is a great idea. Often dealerships who get trade-ins actually use auction houses to move on with these used machines, so the dealership can concentrate on new toys.
Like buying a jet ski at auction, selling one via the auctioneers isn't the best idea.
Pros
You can get money fast, often the same day or within a few days.
Won't really need to have numerous people come to your house.
No need to list it on Craigslist and wait for the phone to ring.
Avoids the increased risk of identity theft when transacting.
No need to take photos as the auction house will do that for you.
If you need some dollars fast and without much hassle, then auctions clearly are a good idea. But let's look at the downsides too.
Cons
You won't get the best price possible. In fact, it will be really low.
Really no say in what price you'll actually get. It's up to the market.
No recourse – once it's sold, then it's sold. You can't stop and say no.
You'll be treated like a number in the system, as opposed to a human.
You might have to pay a commission or fee once your jet ski is sold.
This probably explains why you won't find so many jet skis at auctions since most of them are actually on Craigslist.
Final Verdict on Auctions
Most people decide to buy or sell a jet ski privately, instead of going to auction. This provides the best opportunity for both parties without the middle man intervening.
The seller gets a great price while the buyer knows the jet ski has been looked after. This represents a great win-win situation.
Auctions are often best for private car collections or furniture. This is where the repair bills can be a lot less if something goes wrong.
Now if the seller needs money fast and the buyer wants to get a significant discount, then transacting via an auction is a smart way to go.