It's the dream of many to ride a jet ski to another country such as the Bahamas. Consider it an international expedition with a jet ski. The best part is that you don't need to travel far from Miami.
IMPORTANT UPDATE: COVID-19 Restrictions mean that current information changes frequently. What was written 5 minutes ago may not be relevant now. It's best to refer to government websites and media outlets in both countries before planning.
In normal times, you can easily travel by jet ski from Miami to the Bahamas in a day trip, but it will require some preparation. I'll show you how (assuming we're not in a Pandemic) in this detailed guide.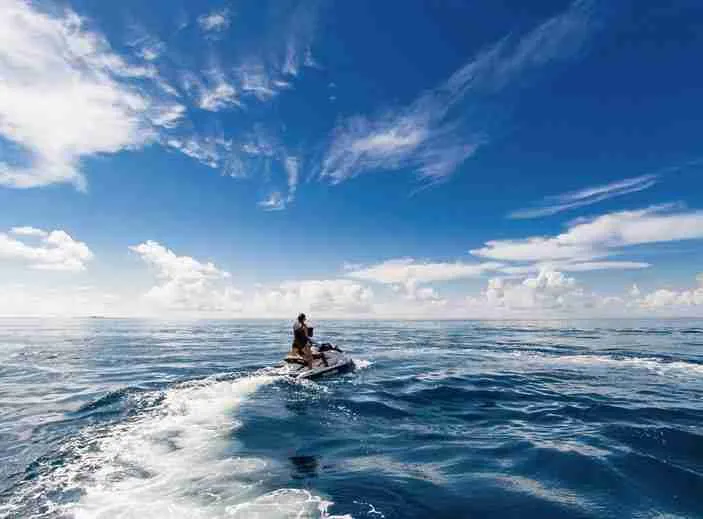 Let's jump straight into it!
Preparing Your Jet Ski for The Bahamas
It all really comes in the planning stages. I'd recommend that you do the following: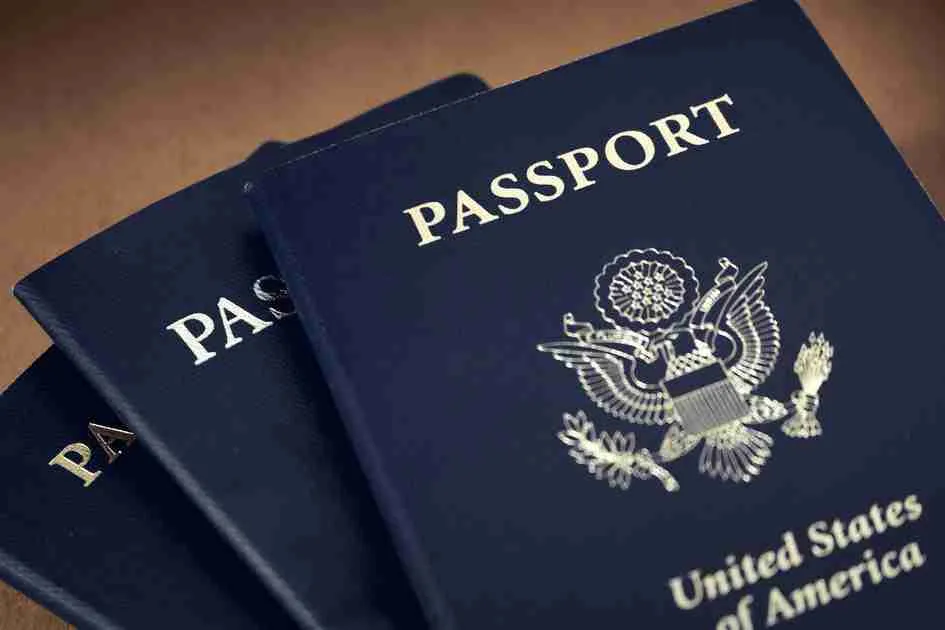 Pack your passport! You will need it to get past customs on both ends. Some people forget that it has to have a few months worth of expiry left.
Exchange your US dollars into Bahamian dollar before you leave home. It's harder to exchange dollars at most places, plus some places aren't authorized to change money either.
Make sure your jet ski has had a recent service and is fully clean with no leaks. It's
Check the weather! This can make the difference between fun and frustration.
Fuel up your jet ski to the very top plus check your oil levels too.
Double-check you have everything, including at least 5 litres of fresh drinking water.
Ask a buddy to join you, as riding a jet ski to the Bahamas is lonely to do solo. There are group rides that open to the public leaving Miami every weekend, as long as the weather is great!
It really doesn't take that much more than a normal day of riding, apart from some additional preparation. The biggest one, of course, is the passport that you'll need to pack in a dry bag. I know several riders who got their passports wet when riding, so don't avoid that mistake.
Setting a Route to The Bahamas
There are multiple ways to travel by jet ski from Miami to the Bahamas.
Here are 3 routes that are quite popular:
Fort Lauderdale to Freeport (the longest route)
Miami to Bimini which only takes 1.5 hours by jet ski
Fort Lauderdale to Bimini (quite a popular route)
These are the more popular tourist spots. If you want something a little quieter, then there are numerous spots you can find but you'll still need to clear customs at either Bimini or Freeport before going to have a picnic or stay overnight.
Returning to the United States
On the return to the United States, expect to be questioned by Customs as to what you were doing away. This is because they are very security-conscious about people doing the wrong thing between countries. You know what I mean.
I would advise that you aim to return long before sunrise. You or someone else might have a mechanical issue on the return which could require towing. Trust me: the extra sunshine hours will come in helpful.
The other issue is that often the boat ramp is busy in the late afternoon. Retrieving a jet ski at nighttime is a riskier process and it's also not that fun being bitten by insects at the boat ramp.
Summary
Riding a personal watercraft to the Bahamas and back in a day is great fun! You can also combine it with jet ski camping or simply stay at one of the many beach-side huts. Their 24/7 security can mind your jet ski while you're sleeping, or you can buy a PWC lock or set an alarm system.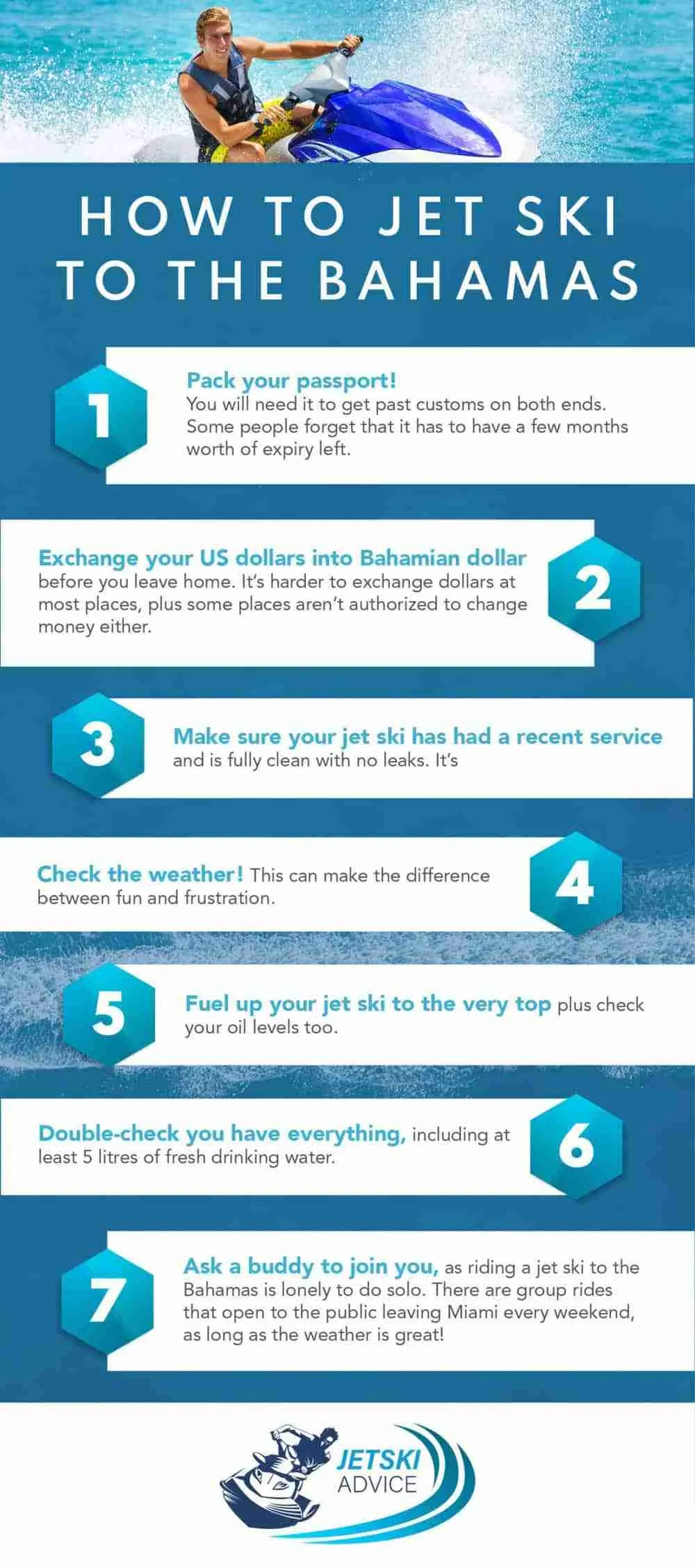 Group riding is so much fun and often there is a support boat to carry extra gas. I do know of several people who have done it solo but it is riskier.
Either way, have fun and stay safe!