All jet ski owners need to learn how to clean their personal watercraft properly, but also quickly! I'll show you how to do it in less than 15 minutes.
It's really important that you take care of your jet ski. It really helps to improve the resale value so that you can get maximum dollars for it when it's time to upgrade to the latest model.
More importantly, it's not hard to do. You just have to know how to do it properly and WITHOUT spending hours doing it. After all…you'd prefer to be out riding or camping!
Cleaning a Jet Ski At Home
This guide is more-so written for those who ride in saltwater conditions. For those who ride in freshwater, your cleaning regime can be done in less than 10 minutes.
You see – saltwater is much more corrosive. Engines don't like saltwater at all, but they can be take freshwater a lot more. That isn't to say that you should neglect any cleaning of your jet ski if you only ride in dams, lakes, lagoons and fresh river systems.
I'm simply stating that you can be more care-free. You just won't get to enjoy wave jumping. 🙂
Here are some of the tools you'll need to clean your jet ski properly:
A good marine sponge or two that doesn't scratch paintwork
Fresh running water hose (preferably treated) with nozzle
The right soap. VERY IMPORTANT! Don't use household soaps
Chamois so you can avoid leaving streaks on your jet ski
Marine wax so that you can make ongoing cleaning much easier
None of these will cost much. For less than $100 you can find all of these at your local marine shop. Even if they don't sell jet skis, they do serve the marine enthusiasts who all need to look after their watercraft.
How to Flush and Wash a Jet Ski in 4 Steps
So let's look at what to do so we can get out jet ski looking like new after every ride.
1. Hose Down the Exterior and Engine Bay
Time allocation: 3 minutes
Some people use a pressure hose on the outside and switch to a non-pressure head for the engine bay.
2. Use a Sponge and Soap
Time allocation: 4 minutes
Use marine soap available at your local marine store to clean off the saltwater build-up and river dirt.
3. Rinse This Soap Solution Off
Time allocation: 4 minutes
The same garden hose is all you need. Just make sure everything is super clean and you can dry it with a chamois.
4. Apply Some Protective Wax
Time allocation: 3 minutes
This stops your paint from fading prematurely. Meguiars sells a great one that is popular with fellow PWC riders.
Total time it took: 14 minutes.
This, of course, assumes that you can move fast. After a hard day of riding, some people will be more lethargic and could take 20 to 30 minutes to do the same job. After all, who is rushing? No one! We just had a fun day out.
Best Jet Ski Cleaning Products
Now let's look at some of the things I recommend in greater detail.
The first thing we'll want is a bottle of good marine soap. Anything for the boating market works well for jet ski cleaning and maintenance.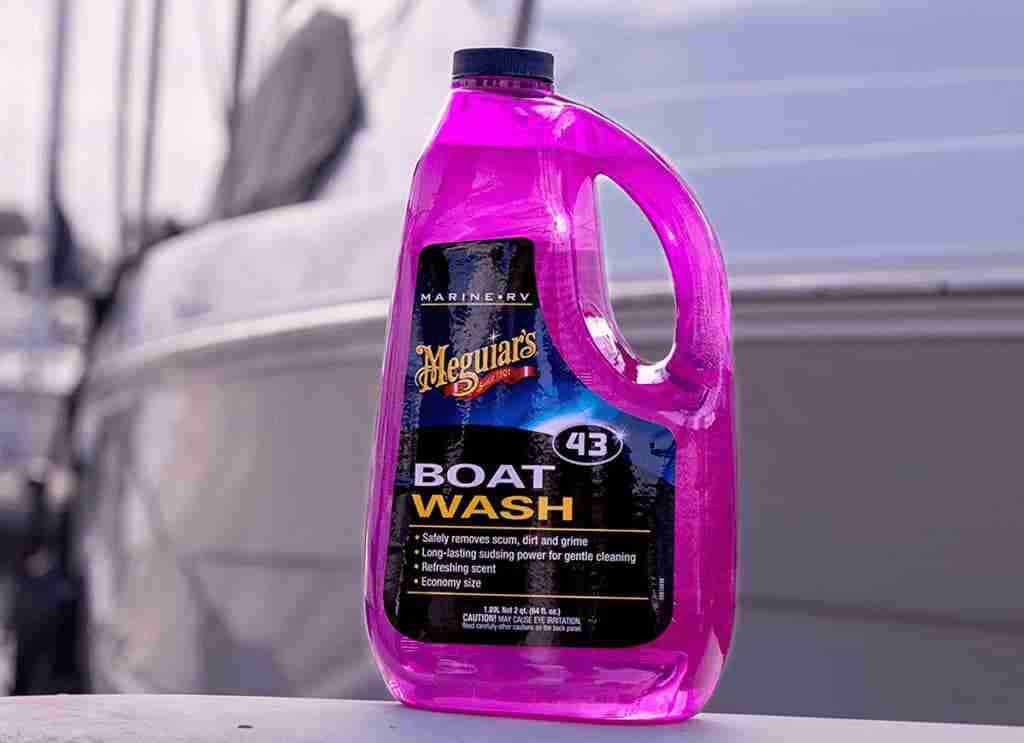 Then it's time to get some marine wax. This will keep your jet ski cleaner and you'll reduce the amount of cleaning time required on the next ride.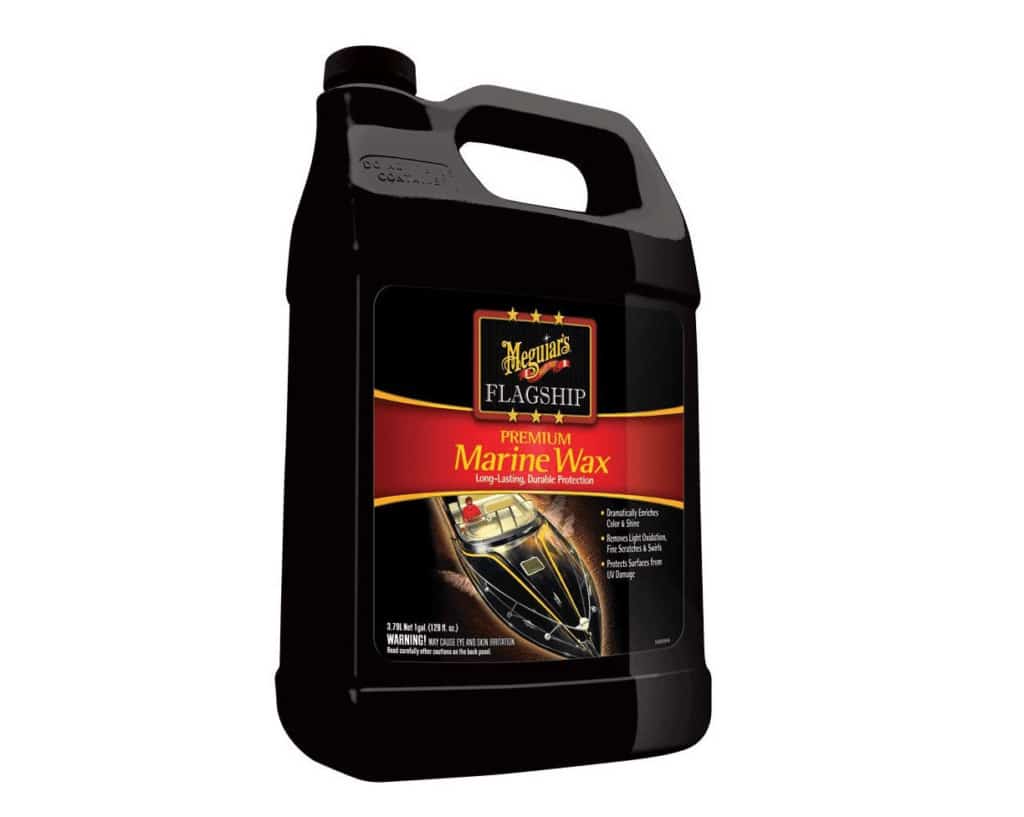 Now, any type of marine sponge is good. One thing that some people like is the drill-bit attachments now available on Amazon.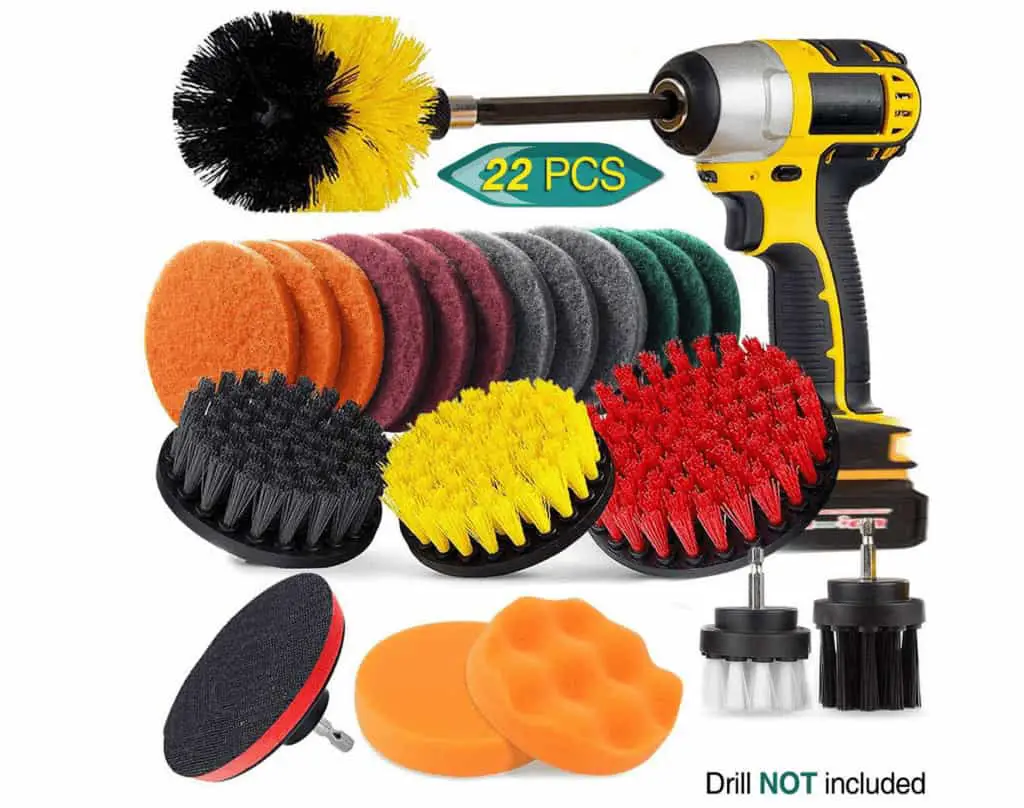 Another great product available is mark erasers. When you put marks on your jet ski, these sponges really can help remove them.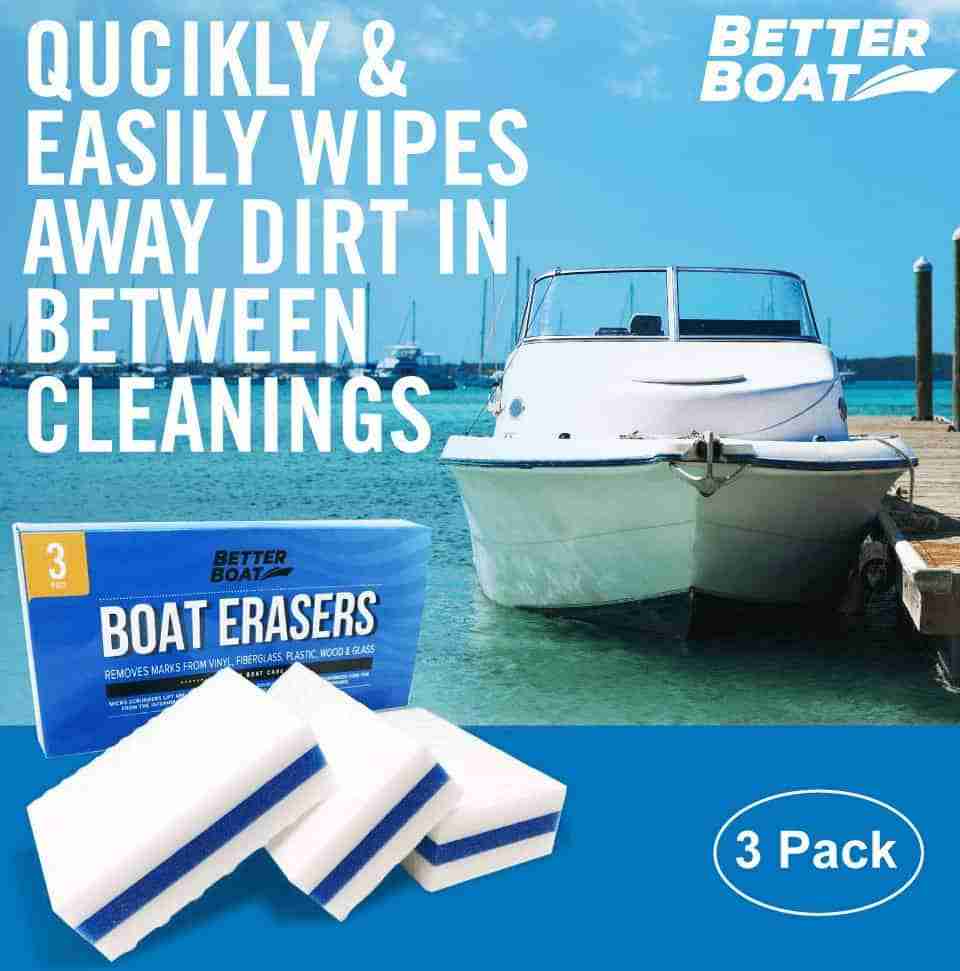 I've heard great things about that product within riding communities.
Salt away is a great product that we have available here in Australia. It really helps both those who use boats and jet skis to keep their marine toys in great condition!
In summary
It's important that you seek to maintain your jet ski cleaning regime. If you simply factor in the time after each ride, you should just about always get it done in less than 15 minutes.
Sometimes I'll invite friends along for a ride. The only catch is that they need to clean my ski for me. It's a win-win for both of us.
It's also great to get the washing of your jet ski done at your local self-serve car wash. Of course, do it yourself with a pressure washer turned down to the minimum output when flushing the engine bay. It just saves taking all that saltwater residue back home to your driveway.
Either way, look after your machine and it will serve you for years. When it's ready to sell, the next buyer will be impressed by the way it has been looked after!